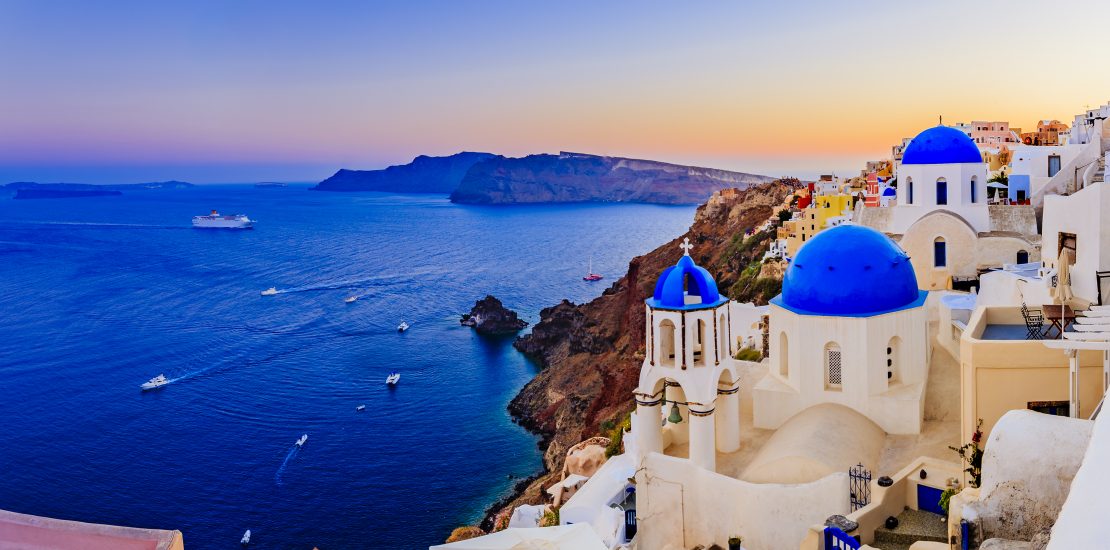 Greece is currently planning further changes in the framework to golden visa scheme in an effort to drive more foreign capital into Greece.
One of the most important changes proposed includes doubling the current investment requirement to EUR 500,000 from EUR 250,000, according to a latest report from  Greek news agency. One of the other changes planned was to tighten residency conditions.
Greece is currently working on new framework that will bring significant changes to  golden visa scheme.
Changes planned
The changes being launched will provide the following:
Increase the minimum amount of investment to EUR 500,000.
Compulsory stay in Greece for a period or expense of specific amounts in Greece each year. Information indicates that a minimum expenditure threshold of 30,000 – 50,000 euros will be set.
Introduce fixed tax benefits to investors similar to non-habitual tax regime in Portugal.
Legalizing POS transactions
The increase in prices will likely regulate the housing prices and control number of foreign investors investing in golden visa scheme. The luxury real estate sector in Greece will benefit from this change. Many blame Airbnb coupled with golden visa scheme is the primary reason for the rise in rental prices, which locals and students cant afford.
The expansion of golden visa scheme from real estate to other investment options, will provide more options to foreign investors and will ease the pressure on real estate sector.
Golden Visa Expansion
The Greek golden visa scheme will also be expanded to include the following investments:
Purchase of shares in a share capital increase or bonds with a capital injection of at least EUR 400,000 upon issuance of a corporate bond loan based in Greece or listed on the Greek Stock Exchange.
A capital injection of at least EUR 400,000 into a Real Estate Investment Company (AEAPP), which invests exclusively in real estate in Greece for the acquisition of equity during the share capital increase.
A capital contribution of at least EUR 400,000 to a venture capital company (EKPA) for the acquisition of shares or a venture capital fund (ACP) for the acquisition of shares provided that the aforementioned organizations aim at investing exclusively in companies established and / or established in Greece.
Purchase of Greek government bonds with an acquisition value of at leastEUR 400,000 euros and a residual maturity of at least three years, through a credit institution located in Greece.
Time deposits with a Greek credit institution . Deposits must be at least EUR 400,000, at least annually with a standing renewal order.
Purchase of shares, corporate bonds and / or bonds of the Greek State that are listed for trading or are already traded on the Greek Stock Exchange. In this case, the acquisition cost should be at least 800,000 euros.
Purchase of at least 400,000 euros worth of shares in a mutual fund set up in Greece or another country and investing exclusively in securities (shares and corporate bonds and / or Greek government bonds) that are listed for trading or are already traded on the Greek stock market. The fund's assets should be at least EUR 3 million.
Purchase of shares or holdings of at least EUR 400,000 worth of alternative investment funds (eg venture capital firms) set up in Greece or in another EU Member State and investing exclusively in real estate in Greece.
The current golden visa scheme requires only EUR 250,000 property investment, comes with the following benefits.
Property transfer rights along with residence permit to third persons.
Family members with children under 21 can get residence permits. Children above 21 years can get residence permit for upto 3 years.
Free movement in the Schengen area.
No physical residence requirements.
Permanent residence permit with path to citizenship after 7 years.
Greece also reportedly working on EUR 2 million citizenship by investment scheme, to compete with Cyprus and Malta. The scheme will naturalize 200 investors annually for investments. The new scheme expected to launch in 2020.   The Greek passport is far superior than the Malta and Cyprus passports in terms of passport power, and Greece citizenship by investment (GCBI) scheme widely expected to become a major hit among HNW investors.