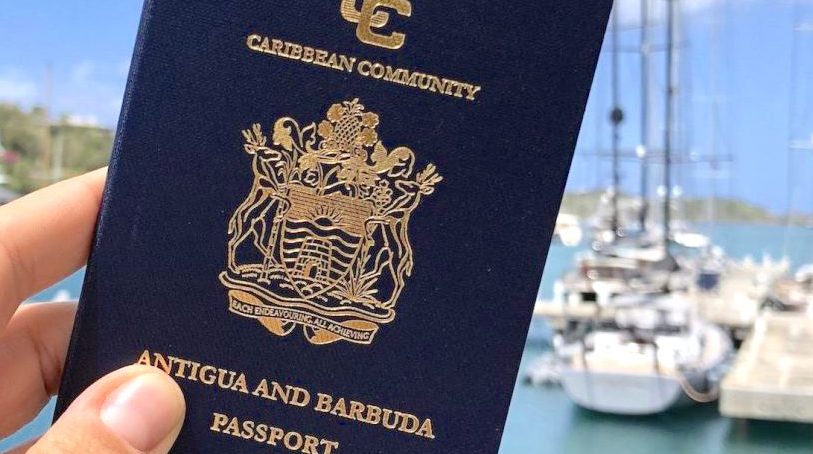 The Antigua and Barbuda passport is now the strongest in the OECS sub-region of the Caribbean, offering visa free access to 165 jurisdictions across the world.
Following new visa waiver agreements in recent months, with Russia, Kosovo, India, Bolivia and the United Arab Emirates, the Ministry of Foreign Affairs has confirmed that in addition to countries of the European Union, including the United Kingdom, Citizens of Antigua and Barbuda enjoy visa free entry to 165 jurisdictions, Among the jurisdictions are 124 sovereign states, 13 British Overseas Territories, 10 overseas Departments and Collectivities of France, 6 Dutch territories and 3 territories of other European countries.
Foreign Minister E.P. Chet Greene commented that: "This development follows the government's objective of garnering respect for the integrity of the Antigua and Barbuda passport, allowing all Citizens to travel visa free to as many countries as possible. Our diplomats have been engaged in this exercise steadily over the last five years, and they will intensify these negotiations in the coming months".
Minister Greene added: "Both our Citizenship by Investment Programme and our tourism industry will also benefit from the mutual abolition of visa agreements that we are concluding worldwide".